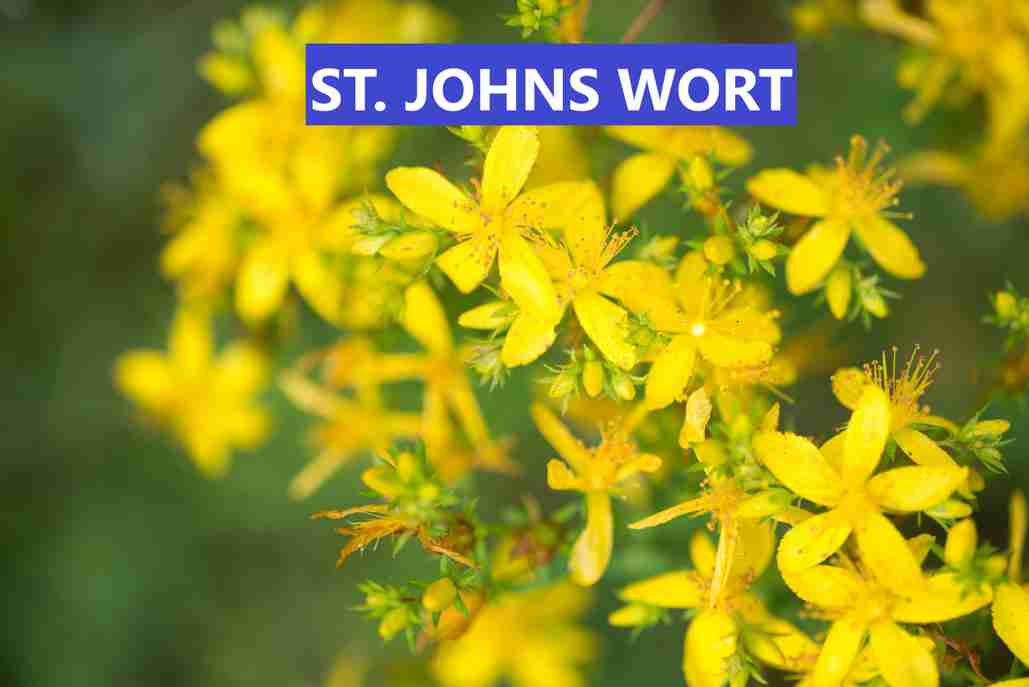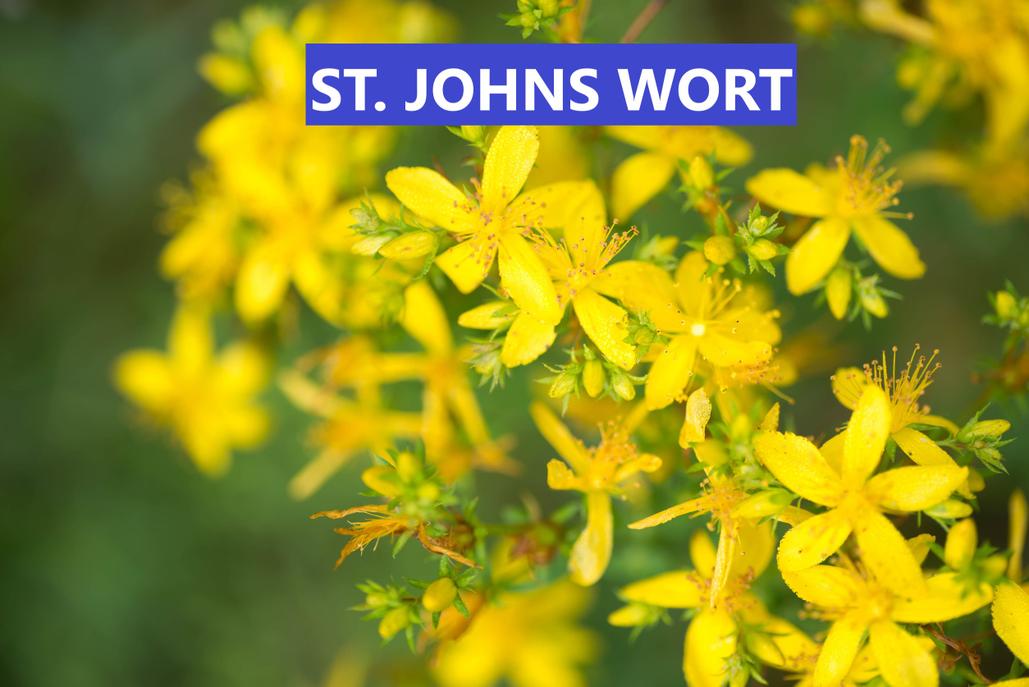 "IMPROVE MEMORY FOR LIVING LIFE TO ITS FULLEST WITH NATURAL INGREDIENTS"
There are natural nutritional ingredients that have been found to be helpful with improving memory, clarity and focus. 
Ginko Biloba, a powerful nutrient which has been shown to help improve attention and memory.
Phosphatidylserine, which has been called"The Essential Brain Nutrient" and has shown to slow and even reverse the decline of learning, mood, memory, concentration and word recall related to aging.
St. John's Wort, an herbal remedy that has been extensively tested for its mood-elevating properties and its effectiveness in battling memory impairment.
Bacopa Monniera Leaf Extract, which has shown effectiveness in safely enhancing cognitive performance in the aging
L-Glutamine, which has been shown to help "detox"thebrain and improve cognitive function…as well as increase energy and attention.