Melajuve Brightening & Rejuvenating Serum
ENTER CODE XYZ FOR $15 DISCOUNT
ON INITIAL ORDER
Don't Let Embarrassing Hyperpigmentation Ruin Your Appearance; Learn How to Safely & Naturally Restore Your Appearance in 90 days (or less!!)
Discover the most potent solution to
Lighten Dark Spots
& Remove Blotchy Facial Discoloration


SO THAT YOU CAN HAVE EVEN-TONED SKIN AGAIN!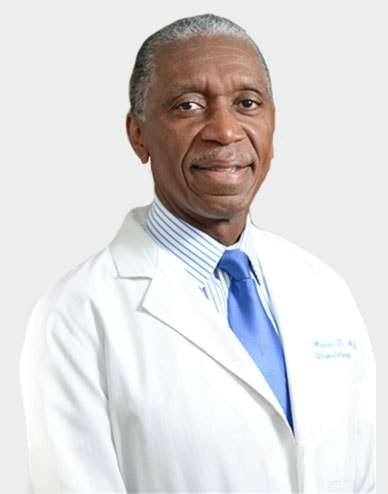 Hello, I'm Dr. Seymour Weaver and a lot of people who come to me
are bothered by unwanted hyperpigmentation.

If you are wondering why you should even listen to me and what do I know about treating this type of condition, here's why. Over the past 35 years, I have treated more than 20,000 people with unwanted hyperpigmentation due to a variety of medical skin conditions.

As a result, I understand how this condition can be embarrassing...

…how it can feel like it is "ruining" your appearance
… how it can be the only thing you see when you look in the mirror
… and how it can make you feel like everybody else is staring at your dark spot or spots.
INTRODUCING Melajuve Brightening & Rejuvenating Serum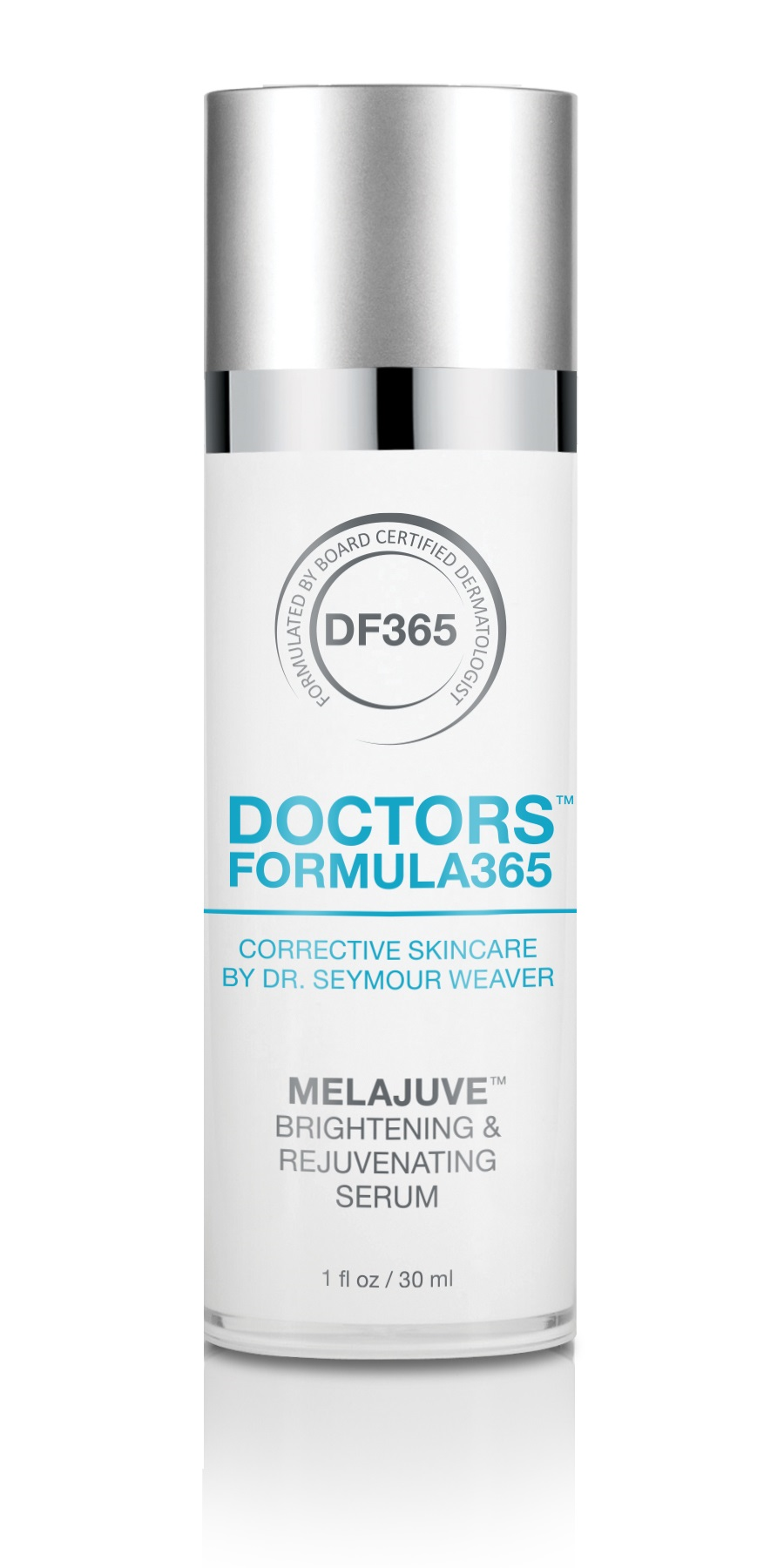 MELAJUVE™
BRIGHTENING &
REJUVENATING SERUM

NoParabens, Sulfates or Phthalates. Cruelty-Free, Vegan Friendly &
Gluten-Free

SKIN TYPE: ALL / ANTI-AGING / HYPERPIGMENTATION

Product Description: The ultimate combatant to uneven skin tone, this potent hydroquinone-free formula prevents and corrects skin discoloration caused by UV damage and sun exposure, post-inflammatory hyperpigmentation and melasma. While other lightening treatments can be inflaming and drying, this unique blend of potent lighteners and brighteners, inhibit and regulate melanin formation to normalize and correct pigment production, effectively evening skin tone.

Special exfoliators, Multifruit BSC Extract & Lactic Acid, help speed up
skin cell production and renewal for quicker and long-lasting results. Rounding out this formula are antioxidants Rutin, CoQ10, Resveratrol, Ferulic Acid,
Emblica and Green Tea Extract, to add further cell protection, neutralizing new damage as it is incurred.
If your dark spots, acne marks, sun spots, melasma or other skin discoloration issues are interfering with your self-confidence and happiness, I'm here to offer you a safe, quick and effective solution.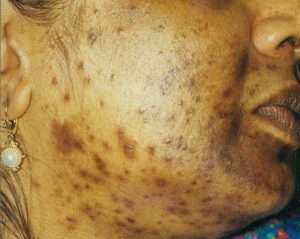 Subheading
A paragraph of text
How Hyperpigmentation Can Impact Your Skin
Subheading
A paragraph of text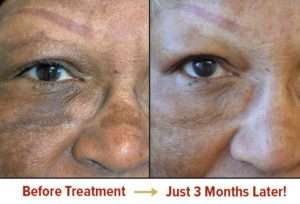 Before and After Treatment
A paragraph of text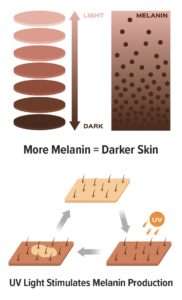 First, let's take a closer look at hyperpigmentation itself.


Here's what you need to know about the root cause of hyperpigmentation.The first thing you should understand is that hyperpigmentation is a common, usually harmless skin condition. By harmless I mean it doesn't lead to any serious medical conditions or cause any debilitating physical issues. However, it can certainly cause emotional harm and distress.Your natural skin color is determined by the production of melanin pigment by special cells called melanocytes. Melanin is the brown pigment that produces normal skin color. Genetic factors determine how much melanin your skin normally contains and various environmental factors can lead to more pigment being produced.When your skin is exposed to the sun, ultraviolet light (UV) stimulates the melanocytes to produce more pigment which leads to tanning of the skin.
When you have certain areas of your skin that are darker than the surrounding areas this is an example of hyperpigmentation.

This increased darkness occurs because your skin produces excess melanin deposits that build up too much in your skin.

Hyperpigmentation can appear as dark spots or larger patches which can be caused by sun damage, hormonal stimulation, skin disorders with inflammation, skin injuries, and very commonly acne.

If you are an individual with darker skin then you are more prone to hyperpigmentation, especially with prolonged sun exposure. However, if your complexion is not darker but lighter or medium toned, you can still develop hyperpigmentation and sometimes the contrast between your complexion and the
hyperpigmentation is more noticeable causing the spots and blemishes to show up more.
The BIG problem with hyperpigmentation is how it can make you feel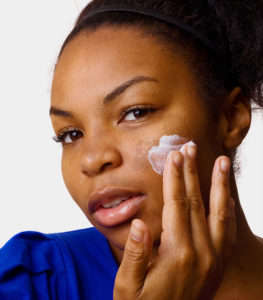 Does any of this sound familiar?
You spend extra time putting on layers of makeup to hide the dark, splotchy areas on your face and neck.
You see people stare at a specific part of your face or body, making you feel unattractive.
You're embarrassed about your skin discoloration and want to get your self-confidence back
You WANT to seek treatment, but are extremely concerned about using products with synthetic chemicals (which can cause permanent damage).

At last, you can lighten and even get rid of dark spots without risking your health. In fact, this Melajuve Brightening & Rejuvenating Crème has a very low risk of any side effects!


Imagine no longer having to spend a long time in front of the mirror trying to cover that dark spot with makeup...
Imagine no longer feeling self-conscious when you go out and wondering if the person you are talking to is staring at your dark spots or discoloration...
Imagine being able to go makeup free when you choose to do so because of your youthful, even-toned skin...

This powerful, yet gentle product allows you to experience all of that and much more.


Each and Every Ingredient In This Formulation Has Been Scientifically Proven Safe & Effective
Subheading
A paragraph of text
Subheading
A paragraph of text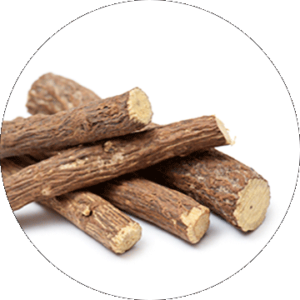 Subheading
A paragraph of text
Subheading
A paragraph of text
Subheading
A paragraph of text

This crème normally sells for $89.95, but if you order now you can get your first bottle for just $74.95 + Free Shipping.

That's a savings of $15 off the regular price


ENTER CODE XYZ FOR $15 INTRODUCTORY OFFER
Special "Melajuve Hyperpigmentation Kit" Offer

You can save even more by getting our
"Melajuve Hyperpigmentation Kit"
which includes the following products:


The combination of these three amazing products will give you ultimate protection against hyperpigmentation while also ensuring that your skin looks as youthful and healthy as possible.
The regular price for the 3 products is $209.85, but you can order the 3 together in the "Melajuve Hyperpigmentation Kit" for $149.85 and save $60 while supplies last + FREE Shipping