MELAJUVE BRS "Brightening & Rejuvenating Serum"
Get Your Glow Back and Feel Confident About Your Skin!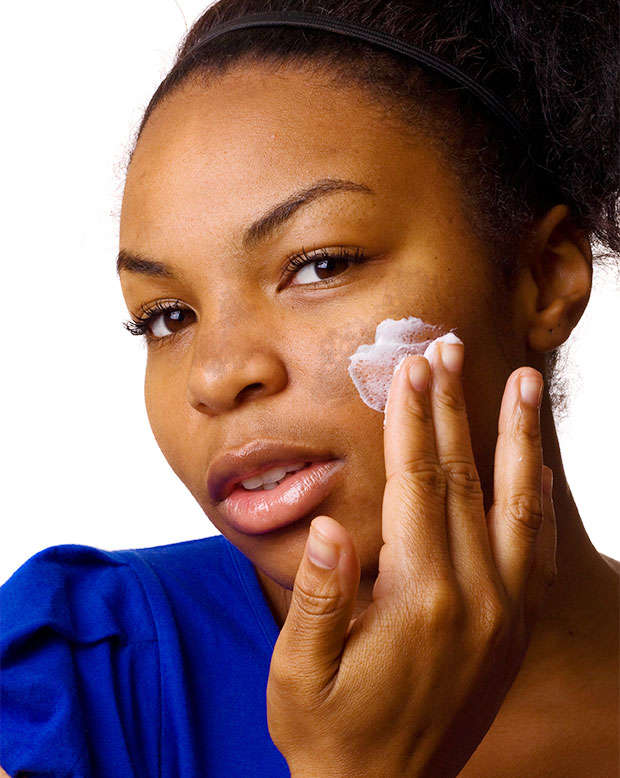 Eliminate Dark, Blotchy Skin
WHAT "MELAJUVE BRS" USERS HAVE TO SAY
Melissa Johnson has this to say
"Before using the Melajuve™ Brightening and Rejuvenating Serum my skin was dry and uneven. After using this product my skin is smoother and more even toned. I really enjoy the way it makes my skin feels. I plan on continuing to use this product." --

Nanette Hartley has this to say
"Before using Melajuve my skin was plagued with cystic hormonal acne. I struggled with dark spots and acne scars. Melajuve has cleared my skin of the harsh dark spots and improved its texture. Melajuve helped to shrink my pores and my skin feels soft and moisturized. What like most about
Melajuve is how it makes my skin feel moisturized and how it helps keep my complexion free from dark spots. Since using this product my friends and family comment on how my skin glows and looks healthy. I am grateful to have
found a product that works and is affordable. I have tried other very expensive products to clear my skin. The Melajuve is affordable and works as promised. This is my go-to product to help keep my skin glowing and healthy"

Darren Waddleton has this to say
"I had dark spots and occasional breakouts with light scarring from acne. Melajuve has lightened the dark spots, evened out the skin tone and it appears to leave my skin with an overall polished look. I like that it evens out the skin tone and moisturizes the skin without the greasy look that I've gotten from other moisturizers. I'm envisioning a future with much healthier skin and hoping that it will improve my neck area".


Results may vary from person to person
Product Description
The ultimate combatant to uneven skin tone, this potent hydroquinone-free formula prevents and corrects skin discoloration caused by UV
damage and sun exposure, post-inflammatory hyperpigmentation and breakouts.

While other lightening treatments can be inflaming and drying, this unique blend of potent lighteners and brighteners, including
Arbutin,
Licorice,
Azelaic Acid,
Ascorbyl Glucoside,
Tetrahydrodiferuloylmethane,
Dipotassium Glycyrrhizinate,
and multiple forms of Vitamin C
inhibit and regulate melanin formation to normalize and correct pigment production, effectively evening skin tone.
Special exfoliators, Multifruit BSC Extract & Lactic Acid, help speed up skin cell production and renewal for quicker and long-lasting results.


Rounding out this formula are antioxidants
Rutin,
CoQ10, Resveratrol,
Ferulic Acid, Emblica and
Green Tea Extract,
to add further cell protection, neutralizing new damage as it is incurred.
There's a lot packed into each bottle to give you results.

Order today!
Enter "SHIPFREE" at checkout for Free Shipping...